Top 5 Wednesday was created over on YouTube by Lainey at ginger reads Lainey and is no being hosted by Sam from thoughtsontomes.
This weeks topics are Characters you love but no one else seems to so you are always defending them.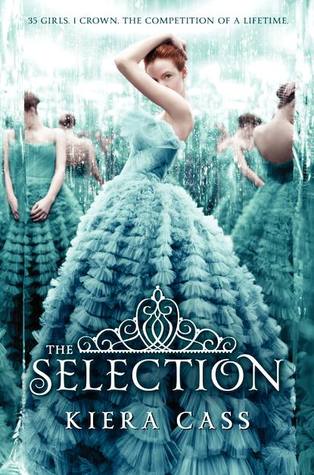 America Singer ( The Selection series Kiera Cass)
I have seen a lot of people mention how they dislike America because annoying but I think it's pretty understandable.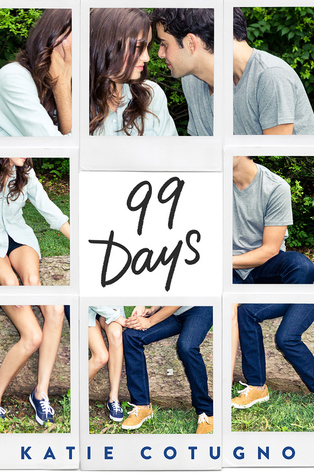 Molly  Barlow (99 days Kata Cotungo)
Molly cheats on her boyfriend and then gets with his brother than goes back to the boyfriend. She makes mistakes but the boys are not at all innocent and no one really blames them at all
Ron Wesley ( Harry Potter)
Every Harry Potter Fan I talk to also hate Ron however I love Ron. he is so relatable and I definetly ship him with Hermione.
Sarkan (uprooted)
Sarkan is the wizard in a fairy-tale style uprooted by Naomi Novik. yes he basically takes a girl as tribute every ten years but he's not a bad guy. I loved his character from start to finish.
Severus Snape – (Harry Potter)
Snape is not the best of people but I have been defending him for as long as I can remember.
Happy reading