Hey Today I am here with the spring has sprung book tag. I saw this tag over on My Tiny Obsessions
1. Flowers: Look on your bookshelves. What is the most beautiful book both inside and out?
One of my most beautiful books inside and out has to be A thousand Pieces of You by Claudia Gray. Just look at that cover isn't it beautiful
2. Grass: What is a book that you find that others like way more than you do?
Given the goodreads rating that An Ember in the Ashes has I would say that a lot of people liked it beter than me considering I rated the book 3 star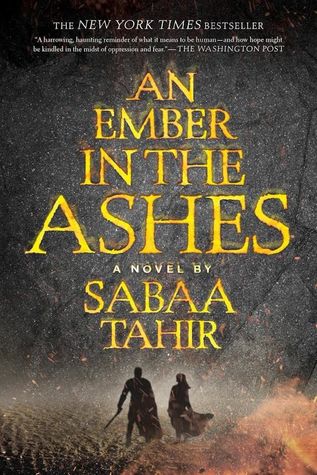 3. Rain: What's a great book that lifts your spirits when you're down?
The obvious answer here has to be Everything Everything. I read this book twice already and I loved it. It makes me happy so much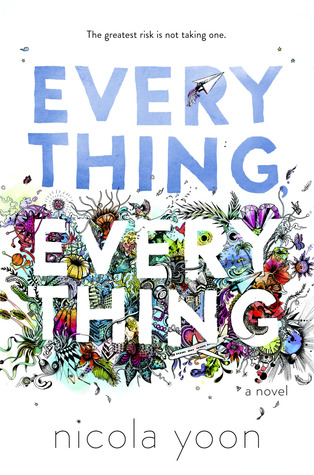 4. Dew: What's a book that made you feel alive?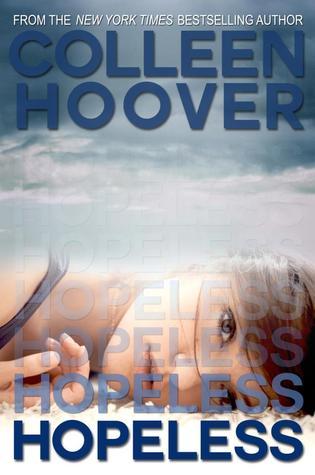 Colleen Hoovers Hopeless made me feel alive. Maybe because my heart was actually hurting while reading this book. This book has it all great dialogue, great characters, great story perfect
5. Storms: What's a book that you found unpredictable?
Hmmm I would say that The Raven Boys by Maggie Stiefvate was pretty unpredictable. There were definitely somethings that I didn't see coming at all, Also the book was nothing like I expected but it's oh so good!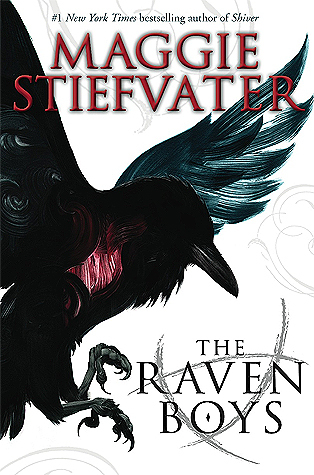 6. Rainbow: What was a book that you struggled with, only to be happy that you read it in the end?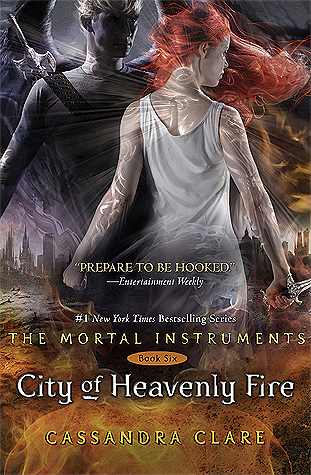 Well I struggled with Lady Midnight but not because the book isn't brilliant or because I didn't want to read it just the opposite but it is a huge book and my hands and arms would hurt when I had been reading for a while. The book is heavy like hell!
7. Chilly Weather: What's a book that you couldn't finish or didn'
t enjoy?
I didn't enjoy this book I gave it a 2 star rating I don't think that I am in to zombie books however I loved the movie.
8. Warm Weather: What's a book that you loved and wanted more of
I wanted more of Anna and the French Kiss for sure. Such a cute and good fluffy contempary.
9. Green: What's a book that you haven't read yet, but really want to?
A book that I haven't read yet is Lady Midnight by Cassandra Clare I need to read the tales of shadowhunter academy before I can get to this book but I really want to read it.
10. Pink: What's a book in which you felt a strong connection to the characters?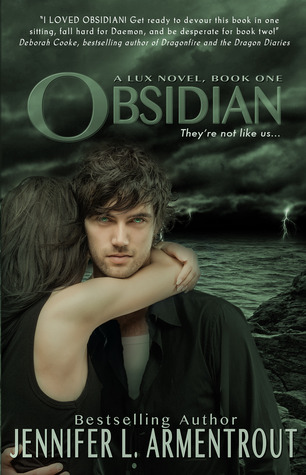 I felt a strong connection to Kate in this book as she also is a book blogger.
11. Purple: What's a book that when you read it, you feel safe?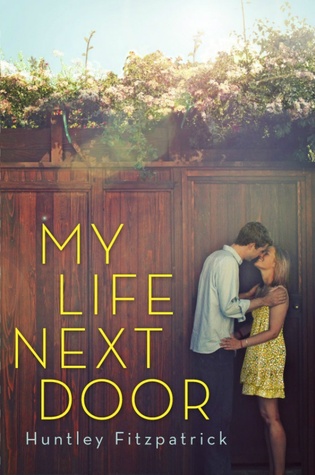 Not sure I fully understand this question but I'll have a go. I think My Life next door was a book that made me feel safe because I loved the story and this is one of my favourite contempary
12. Orange: What book do you feel is intelligently written?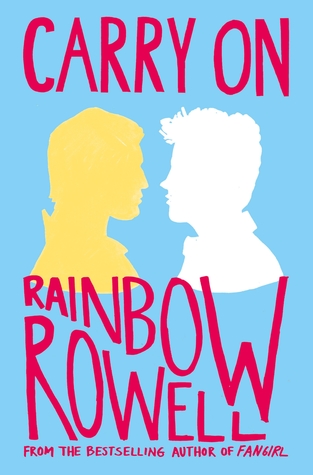 I have to agree with My Tiny Obsessions on this one. Rainbow Rowell twisted everything even though the base of this book was known because it was Harry Potter fan fic from Fangirl
13. Yellow: What book puts a smile on your face?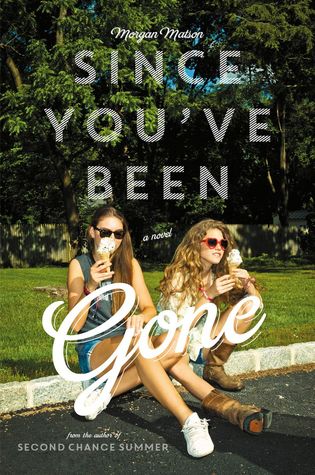 A book that puts a smile on my face is Since You've been gone by Morgan Matson because just look at that cover it screams summer.
I tag: