Top 5 Wednesday was created over YouTube by Lainey at Ginger reads Lainey and is now being hosted by Sam from Thoughtsontomes.
This weeks topic is Favourite Literary Fathers/Father Figures is in celebration of Father's day this month for most countries, talk about your favourite dads!
1.- Arthur Weasley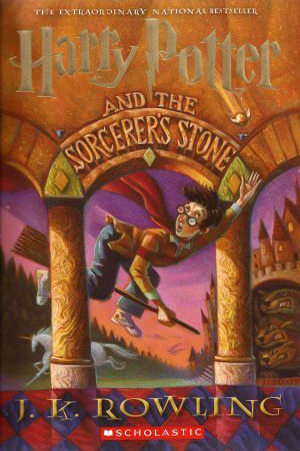 There is not really anything that I need to say about Ron's dad obviously as he is brilliant and gives good advice when he needs to.
2. Carlise Cullen
I loved Carlise Cullen in the twilight saga because he loved his family and saw Bella as part as his family in book one as soon as Edward fell in love with Bella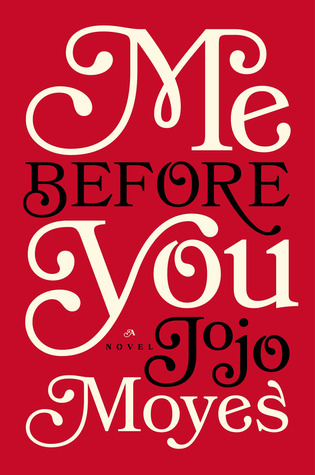 3.  Bernard Clark
I loved Lou's dad in me before you I loved his witty sarcastic attitude.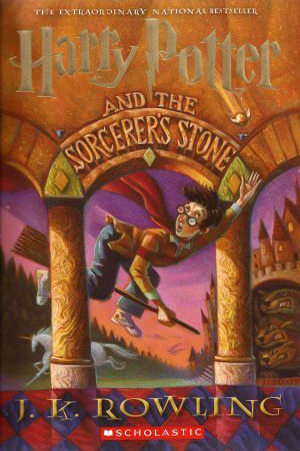 4. Hagrid
I loved Hagrid like so many others. He is like a father to harry and he acts like a good father figure. He is also protective of harry and gives him good advice to help during his time at the wizarding world of howgwarts
5. Jack Salmon
I loved Suise's father! I think he represents how every father would feel if their daughter was murdered and he was such a likeable character despite how he acted sometimes. I was rooting for him all the way though and it was heartbreaking to see how much stress he was put under but I really  admired him for showing so much strength especially in his wife's absence.