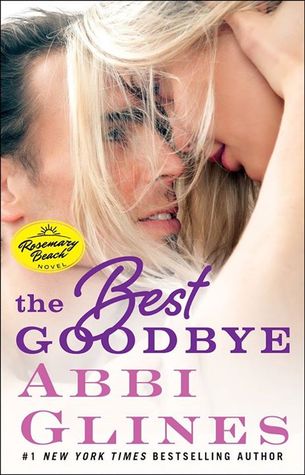 ---
The look on Rose's face had screamed that she was hiding something. Hell, she'd practically run away from me. There was something to that. I knew there was…
After ten years in the employ of a mysterious crime boss, River "Captain" Kipling is ready to leave his sordid past—and his cover occupation as an upscale restaurateur—behind him. The only thing standing in the way of his "retirement" is his commitment to launch a new restaurant in the resort town of Rosemary Beach. With his sister, Blaire, nearby, Captain can delay his dream of running a humble bar on the waterfront, but the unwanted attentions of his head server, Elle, have him itching to get out.
Until he notices Rose Henderson, the new server at the restaurant. All he knows about the pretty redhead with the cute glasses is that she's a hardworking single mom from Oklahoma. But there's something overly familiar about her laugh…something strange about the way she looks at Captain…
---
This is one of my favourite series and i loved every installment and all the characters. I loved River's and Rose's story and enjoyed both P.OV's and dips back into their past life. i cant write a review on the storyline without giving it away so i wont. It was a great read and i couldnt put it down. That said the only part that was dissapointing for me is that it was short and ended very quickly. i would've loved to see the meeting between rose/franny and rivers sister/family and more of the regular crew who didnt pop up in this book as much as the others. It's a great series and i recommend it to anyone this one came up a little bit short for me which is a shame.
4/5